How to create your customized gift?
Add the products you want to the cart.

Click on the cart and check the gift-wrapping option.

Add the type of gift you want ("Christmas gift"; "Couple gift"...) followed by the text you want to appear on the customized envelope.

Throughout the purchase process, indicate the delivery address where you want the gift to be sent... and that's it!
If you have any questions or need any clarification, do not hesitate to contact us, we will be very pleased to help you.
Christmas gifts
Wish a Merry Christmas with a box of Iberian products selected by yourself, certainly, the best option for most people.
The lucky recipient will be delighted to enjoy this gift to celebrate Christmas. Have you ever thought that it could also be the perfect gift for your Secret Santa?
This Christmas buy an Iberian ham as a gift! Choose the Iberian products you want, we will wrap them.
Do you want to know what your Christmas gift will look like? Here you have an example of our wrappings: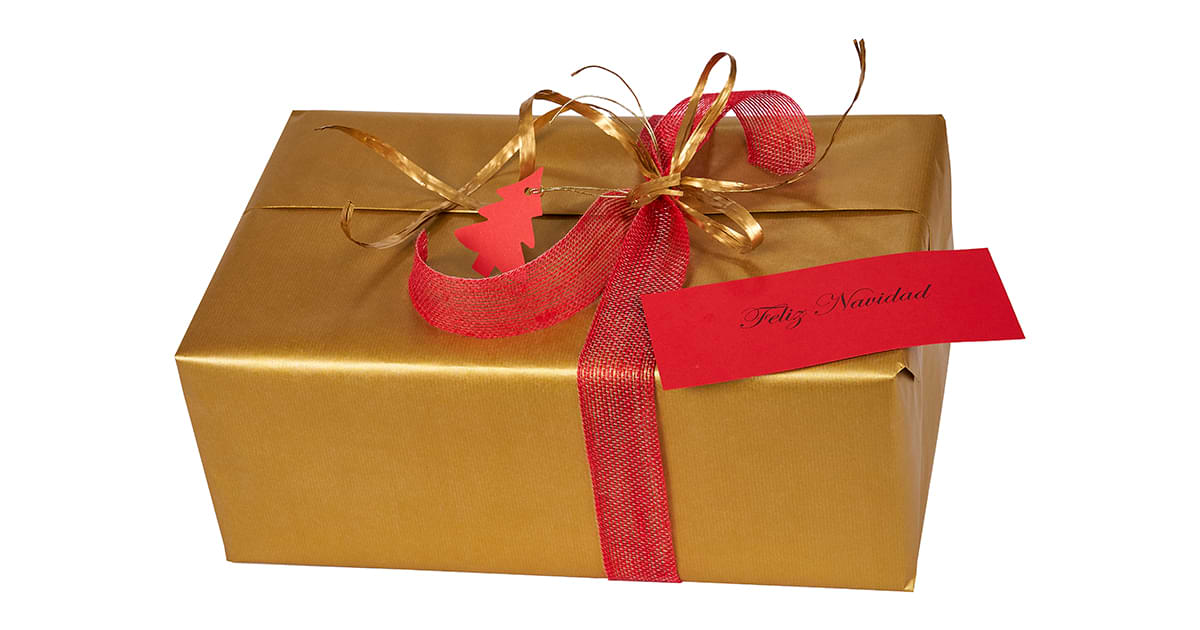 Christmas baskets and Company gift sets
Wish your employees a Merry Christmas with a Christmas Basket or a set of Iberian sausages.
If you are interested in a Christmas basket for your company, contact us, we will adapt to your needs to create the perfect Christmas basket.
This Christmas, give Iberian Ham and Salamanca Sausages, call us!
Gifts for dad
Do you want to surprise your father with an original gift? What about a great gourmet experience of Iberian products? Give ham and Iberian sausage as a gift, you will get it right!
Here is an example of our customizable packaging gift: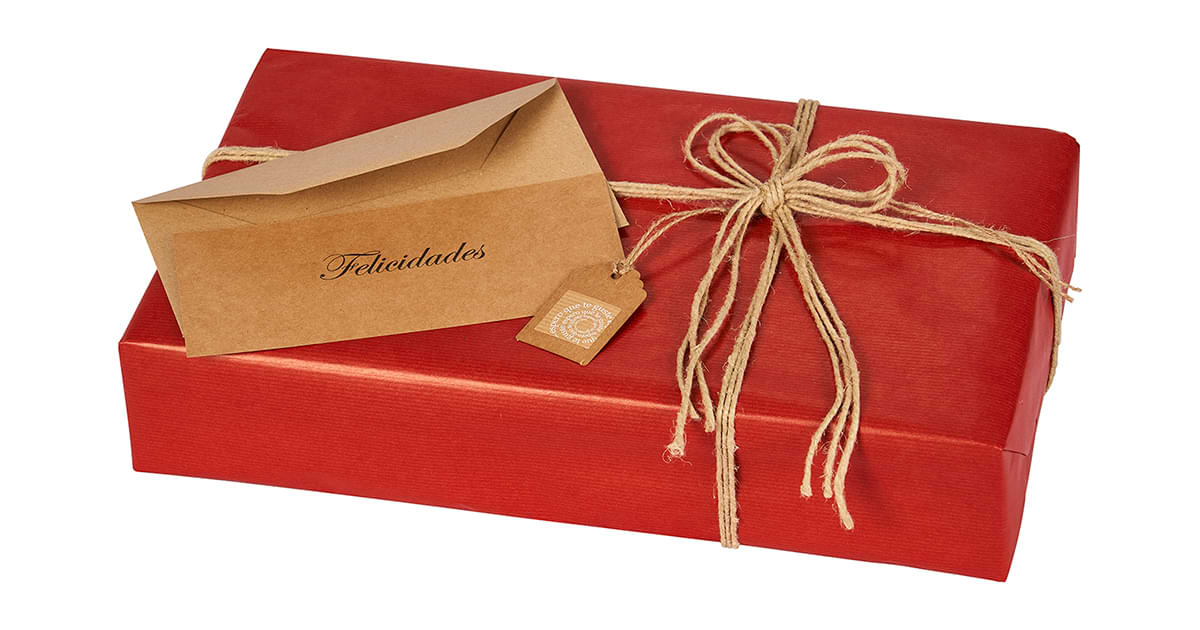 Gifts for mom
A mother is a very special person who is not easy to surprise with a gift... but which mother does not like Iberian ham?
To help you in your choice, we offer you the possibility of creating a customized Iberian ham gift, choose the products that she will like the most and surprise her with a very original gift.
And just for you to know how your customized gift will look like, here is an example of our wrapping: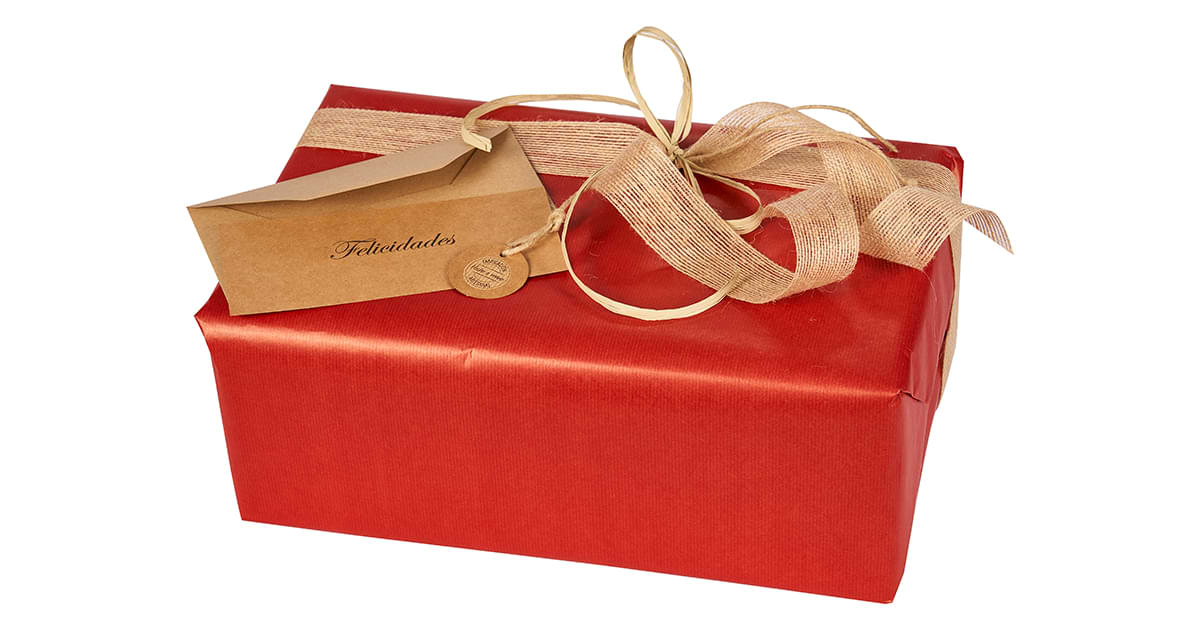 Gift for couples and Valentine's Day
There are so many moments when we feel the need to give a gift to our partner, and in those occasions like Valentine's Day, we lack ideas ... agree?

Here we give you an idea to gift your partner... the most original one! Give for Valentine's Day or any other special occasion, a customized set of Iberian products.

Choose your partner's favourite products and we will take care of the rest!

Surprise your partner with an original gourmet gift.

And just for you to know how your customized gift will look like, here is an example of our wrapping:

Maternity gifts
Be the most original with the new mom! After months without eating Iberian ham, with this gift the success and originality are guaranteed.
Give the gift of acorn-fed Iberian ham, sausage or loin. Create your customized gift for the new mom after the birth of her baby.
Show your affection and love for her with a unique and delicious gift. The most desired gift, for the most demanding mom.
Want to know what the gift will look like? Here is an example of our wrapping for the new mom: